Welcome!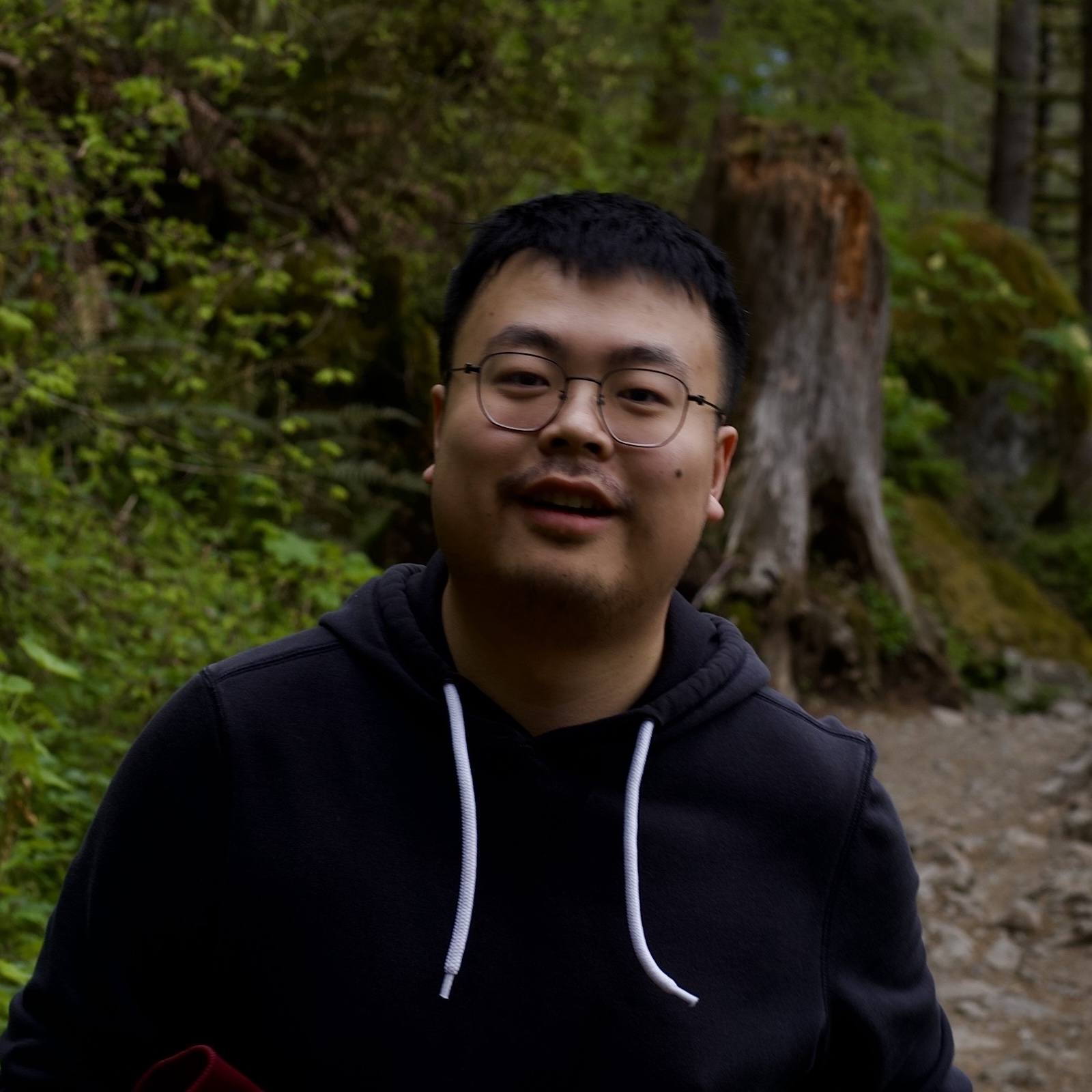 zhuohao [at] uw.edu
Photo taken at CHI 2019
My name is Zhuohao (Jerry) Zhang (Chinese: 张倬豪). I am currently a Ph.D. student at University of Washington, focusing on HCI and Accessibility. I am fortunate to work with Prof. Jacob Wobbrock at the ACE Lab. I obtained my Master of Science degree in CS from the University of Illinois, Urbana-Champaign, where I worked with Prof. Yang Wang at the SALT Lab, and my Bachelor's degree in CS from Zhejiang University, China. I also worked closely with Prof. Anhong Guo at UMich and Prof. Shiri Azenkot at Cornell Tech. In previous summers, I also worked as a research scientist intern at Meta Reality Labs and Adobe Research.
I am interested in addressing real-world accessibility problems using multi-modal interaction techniques and human-AI collaboration. Recently, I am working on designing intelligent interactive systems to make blind people from consumers to creators of digital content and technology.
A11yBoard
Making digital 'artboards' accessible for blind users to both interpret and author by using multi-modal interaction techniques.
CollabAlly
Making collaborative document editing accessible for screen reader users by centralizing scattered information, sonifying visual information, and simplifying complex operations.
News
My first (co-)first-author CHI paper got a Best Paper Honorable Mention!
Gonna join Meta Reality Labs as a summer research intern!
One first-author paper got accepted by CHI 2022!
Officially graduated from UIUC MSCS!
One first-author paper got accepted by SOUPS 2021!
I am joining UW to continue my research journey as a PhD student!
Gonna join Adobe Research as a summer research intern!
Travels and Talks
| | |
| --- | --- |
| Apr 22–29, '23 | CHI 2023, Hamburg, Germany |
| Oct 30–Nov 2, '22 | UIST 2022, Bend, OR |
| Apr 30–May 6, '22 | CHI 2022, New Orleans, LA |
| Oct 18–22, '21 | ASSETS 2021, Online |
| Aug 8–10, '21 | SOUPS 2021, Online |
| Aug 3, '20 | Adobe Research HCI Seminar, Online |
| May 4–9, '19 | CHI 2019, Glasgow, UK |
| Nov 12, '18 | Tactile Graphics in Education and Careers Symposium, Baltimore, MD, USA |